New Elvis Festival 10-17 September 2021
Book Now 0330 818 0671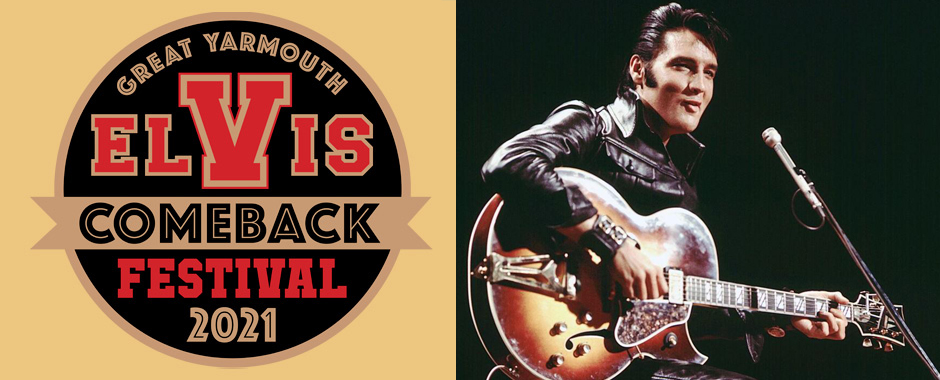 Elvis Festival 10-17 September 2021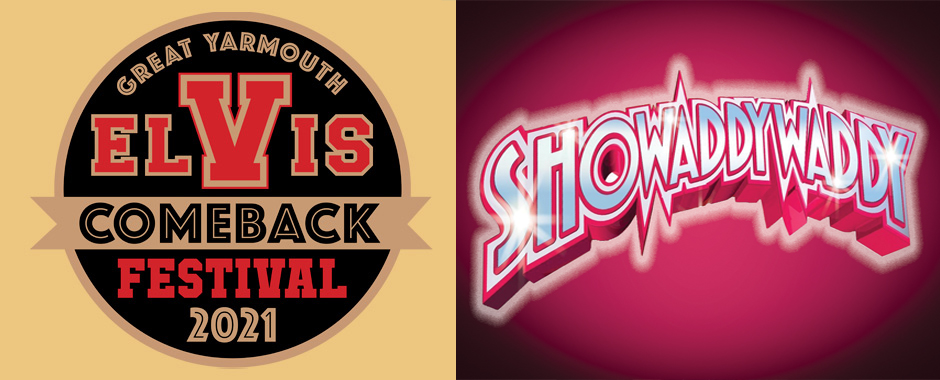 Showaddywaddy at Elvis Festival 10-17 September 2021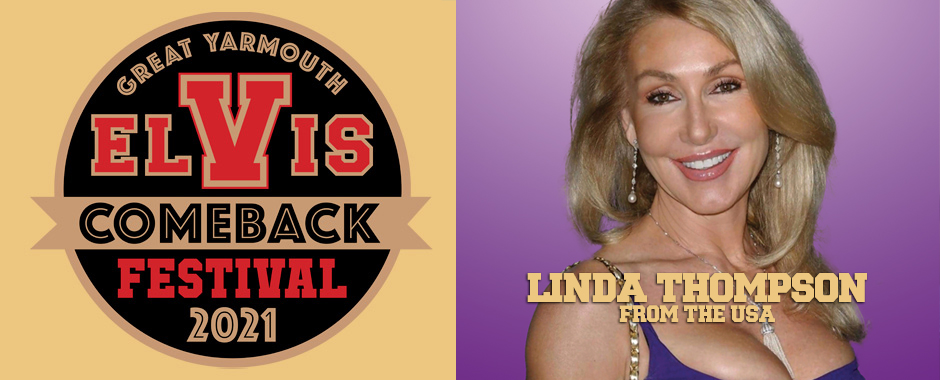 Linda Thompson at Elvis Festival 10-17 September 2021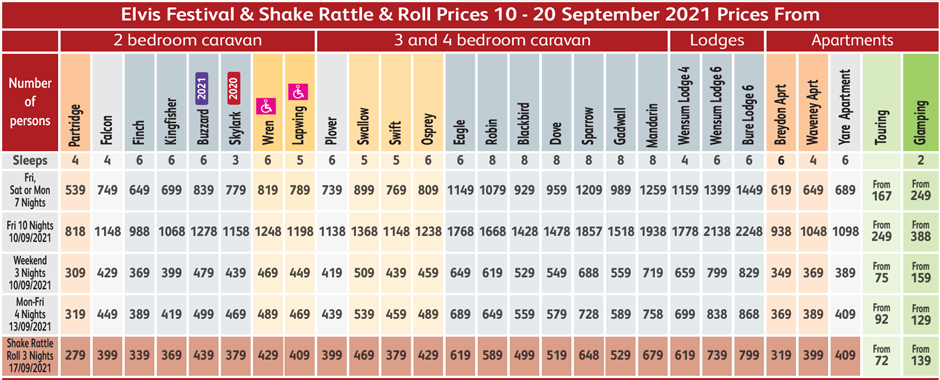 Prices for Elvis Festival 10-17 September 2021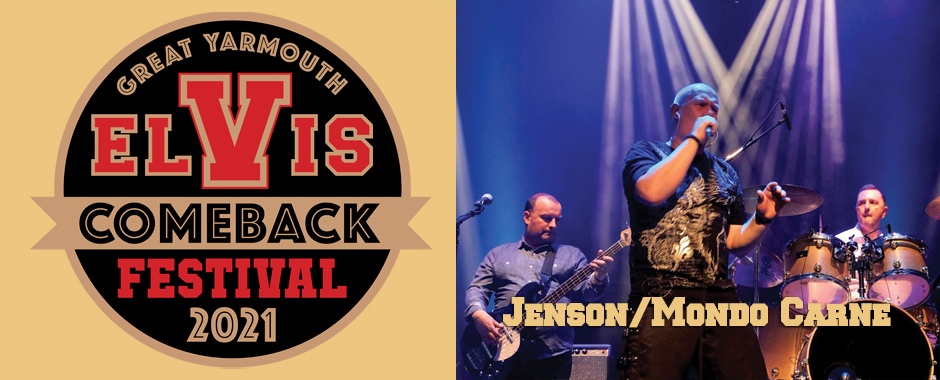 Jenson/Mondo Carne at Elvis Festival 10-17 September 2021
The Dreamers at Elvis Festival 10-17 September 2021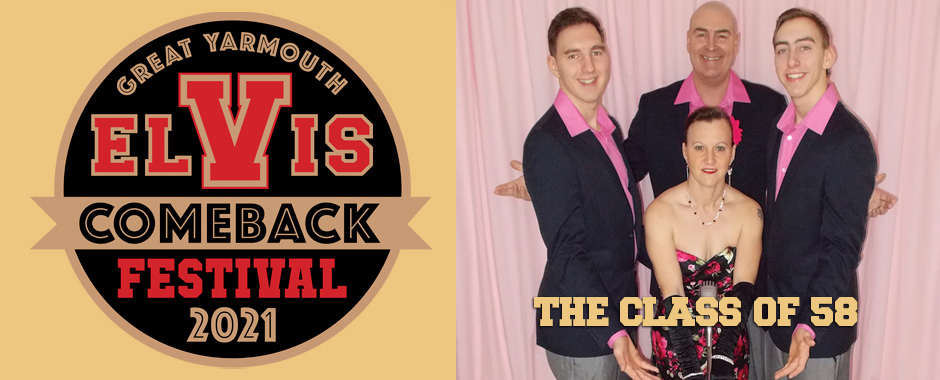 The Class of 58 at Elvis Festival 10-17 September 2021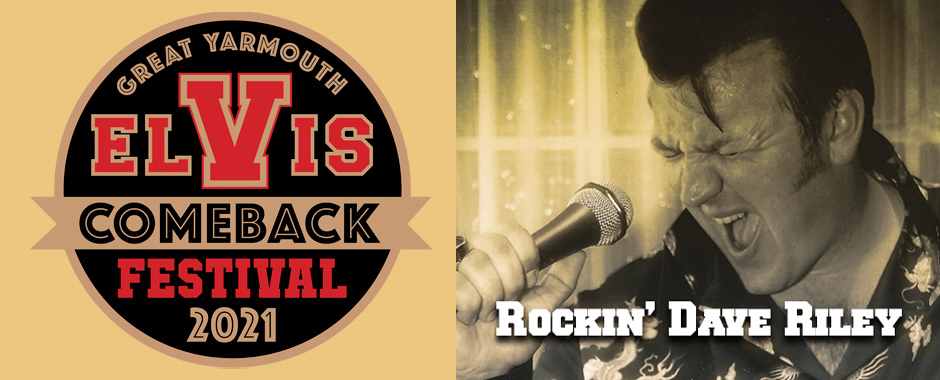 Rockin' Dave Riley at Elvis Festival 10-17 September 2021
Elvis Festival 10-17 September 2021
Strictly Elvis UK's famous weeklong Elvis Festival, now in its 41st year, runs from the 10th to the 17th September and whilst it's dedicated to Elvis (who, after all, was 'the King' of Rock'n'Roll) there are no Elvis impersonators as there was only ever one Elvis Presley. Instead the packed entertainment schedule includes a great band line-up headed by the fantastic Showaddywaddy, Elvis on the big screen. Elvis (plus alternative) disco's, an Elvis Marketplace, jive and stroll instruction, Elvis Radio and TV and lots more besides. COURTESY: In our experience the majority of UK Elvis fans don't wish to see people dressed in jumpsuits other than the King himself and so out of courtesy to them we have a 'No Jumpsuit' policy at the Elvis Festival. Similarly our event is to celebrate the life and music of Elvis Presley and we are happy for our cabaret artistes to sing Elvis numbers but not to try to impersonate him which is why we do not use Elvis Tribute Artistes for this Festival
Book Shake Rattle and Roll as well!
You can book online or please call us on 0344 335 3361 to book (from 9am – 7pm Mon – Friday / 9am – 5pm Sat & Sun), or see the prices HERE for clarification.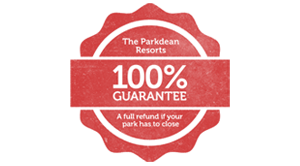 Line Up
Showaddywaddy
V8 Rockets
The Dreamers
Glenn Darren & the Krew Kats
Jenson/Mondo Carne
Undaunted
Linda Thompson - from the USA
The Fabulous Fontaines
Star Guests from the USA
Elvis on the Big Screen
Elvis Disco's
Elvis Marketplace