Skamouth Weekender 5-9 May 2022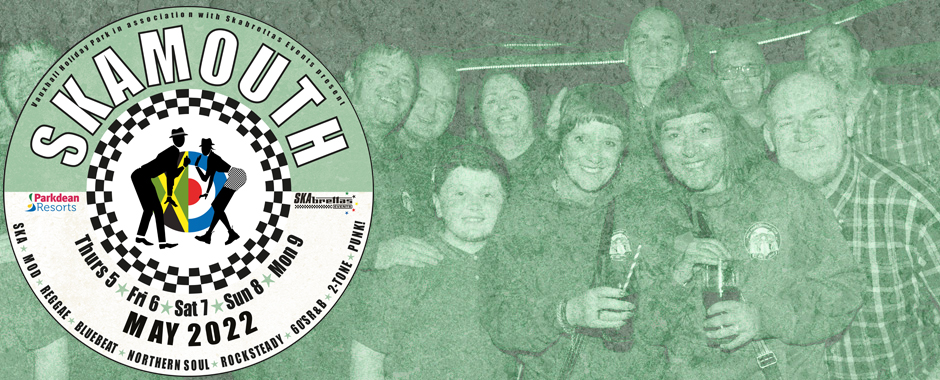 Skamouth Weekender 5-9 May 2022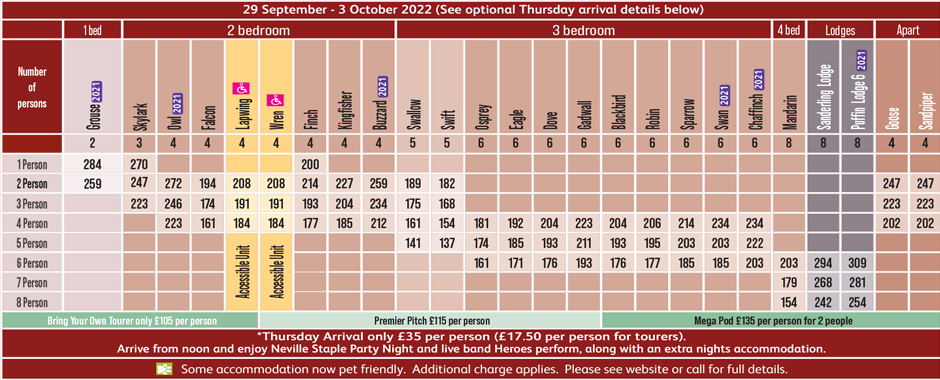 Prices for Skamouth Weekender 5-9 May 2022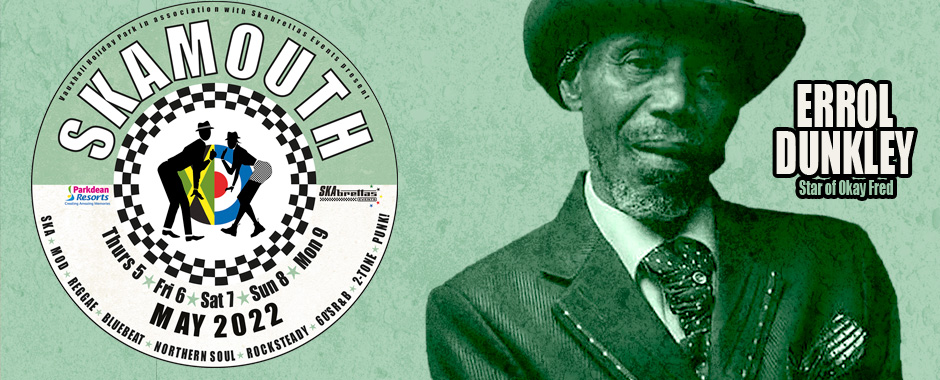 From The Specials at Skamouth Weekender 5-9 May 2022
Book Now 0330 818 0671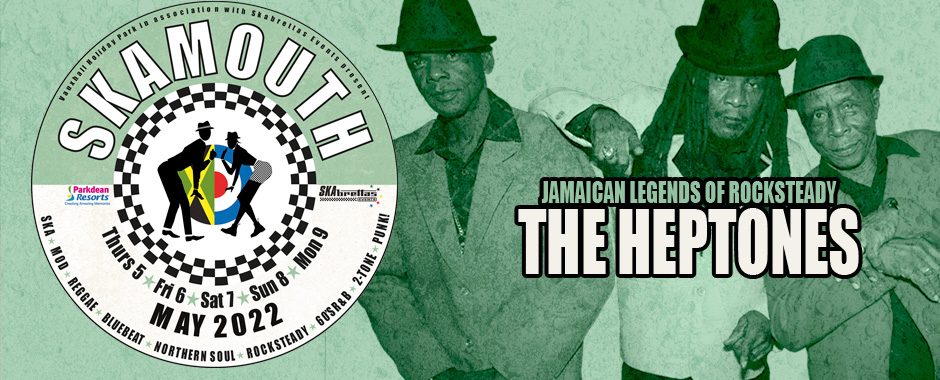 The Heptones at Skamouth Weekender 5-9 May 2022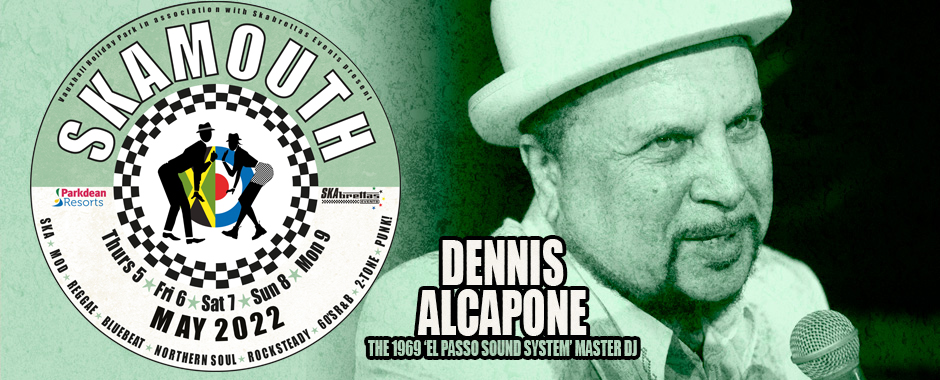 Dennis Alcapone at Skamouth Weekender 5-9 May 2022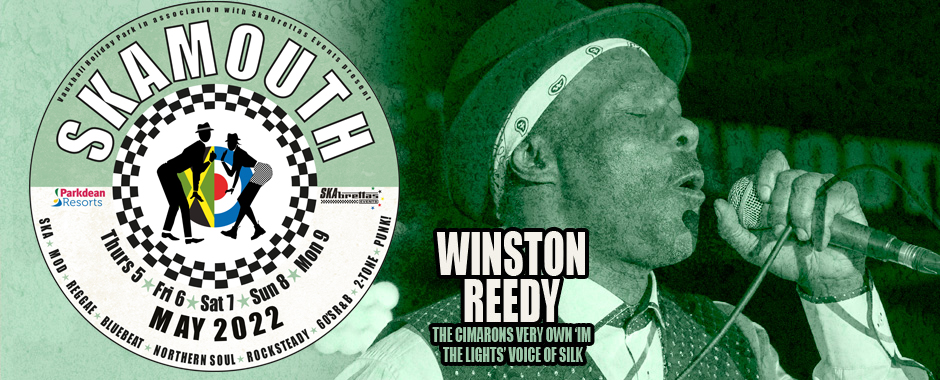 Winston Reedy at Skamouth Weekender 5-9 May 2022
Thursday Arrival for just £35 per person for and £17.50 per person for Touring. Places are very limited so you need to book early.

Book Now at 2021 Prices See Here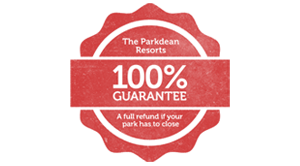 We can't wait to see you back in the party mood at the 14th Skamouth Weekender, family friendly event which offers a stunning weekend of top Ska, Reggae, Mod, early R&B, Rocksteady, Bluebeat and Northern Soul. A Fabulous line up where 'Legends Meet' and memories are priceless! This is the must attend event for everyone in the scene. Many more legends and stars will be attending. The Skamouth Market returns with ska/mod clothing, T's, badges, posters, vinyl etc.

You can book online or please call us on 0330 818 0671 to book (from 9am-5pm, 7 days a week).
Vauxhall Holiday Park reserve the right to alter or change the format or any aspect of the event, or its running order and line-up without prior notification.
Line Up
The Heptones Legends of Rocksteady
Errol Dunkley Star of Okay Fred
Neville Staple DJ Set
Dennis Alcapone
Winston Reedy
Secret Affair
.................................................................... Skamouth Ladies Of The Scene Celebrations
Presented By Sugary Staple:
Susan Cadogan
Carroll Thompson
Dj Madam Scorcher
Dj Version Girl
Dj Sugarkane
....................................................................
Pressure Tenants
Roddy Radiation & The Skabilly Rebels
The Skatuesques
The Goldmaster Allstars
Tradition
Skatonics
Toot 'n' Skamen
Lloyd McGrath Collective
Indika
Motor City Vipers
The Kix
Island Roots
Jam Project
AC30's
Trojan Beats
Jack The Lad
The Signs
Plus top DJs spinning the best sounds!