Skamouth Weekender 4-8 May 2023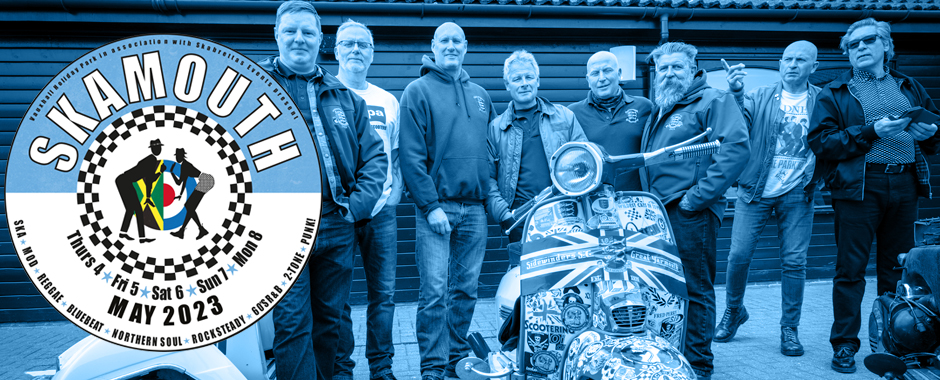 Fans at Skamouth Weekender 5-9 May 2022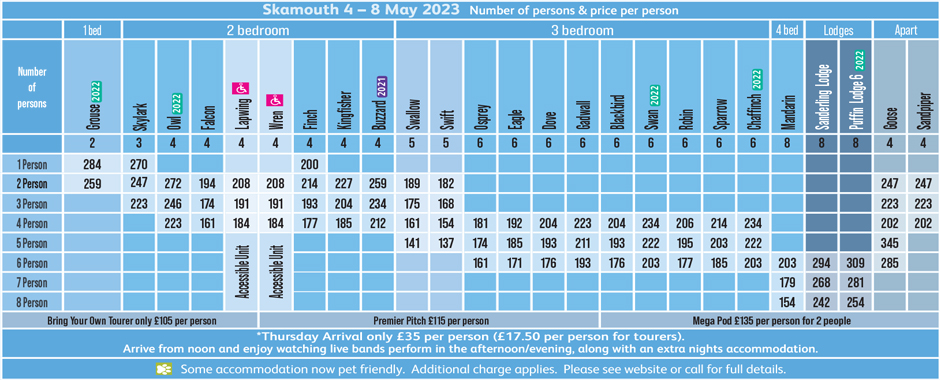 Prices for Skamouth Weekender 4-8 May 2023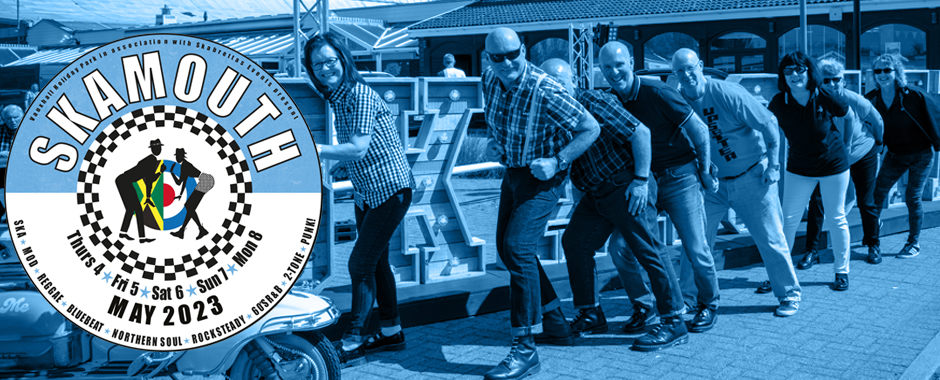 Fans at Skamouth Weekender 5-9 May 2023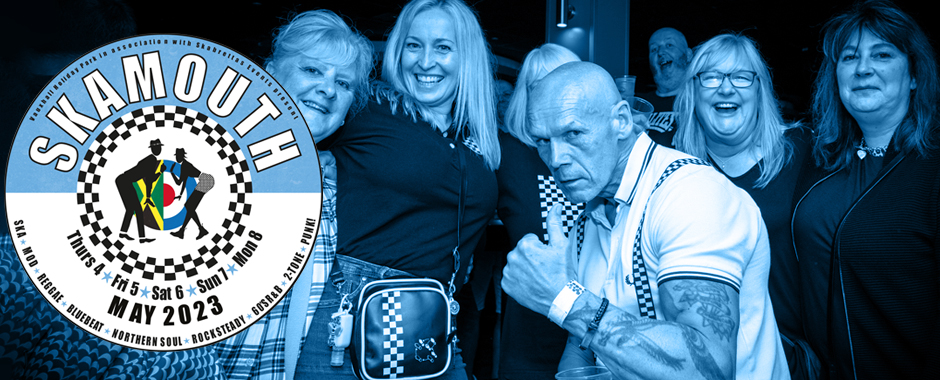 Fans at Skamouth Weekender 5-9 May 2022
Fans at Skamouth Weekender 5-9 May 2022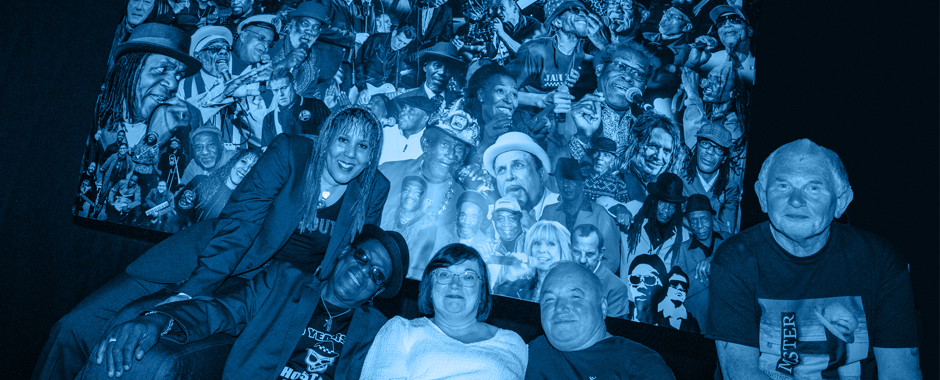 Raffle winners at Skamouth Weekender 5-9 May 2022
Accommodation available from £137 per person (please see price options here). Book with friends and save!
Accommodation includes your ticket, giving you access to all the music venues over the weekend.
We also offer a Thursday Arrival for just £35 per person and £17.50 per person for touring, so you can enjoy additional entertainment and an extra night. Limited availabilty.
Don't require accommodation? We also offer day tickets and off-site weekender tickets. Call 0330 818 0671 to book.
Thursday to Monday is £90 per person (select 'Weekender Ticket Thurs -
Ticket (no accommodation), Friday to Monday £75 per person.
Ticket (no accommodation), Thursday to Monday £90 per person
Day tickets £30 per person Friday, Saturday and SUnday and £15pp for Thursday.
We can't wait to see you back in the party mood at the 17th Skamouth Weekender, family friendly event which offers a stunning weekend of top Ska, Reggae, Mod, early R&B, Rocksteady, Bluebeat and Northern Soul. A Fabulous line up where 'Legends Meet' and memories are priceless! This is the must attend event for everyone in the scene. Many more legends and stars will be attending. The Skamouth Market returns with ska/mod clothing, T's, badges, posters, vinyl etc.

You can book online or please call us on 0330 818 0671 to book (from 9am-5pm, 7 days a week).
Vauxhall Holiday Park reserve the right to alter or change the format or any aspect of the event, or its running order and line-up without prior notification.
Line Up
Neville Staple Legend from the Specials with Band.
Motor City Vipers
Skalites
Plus top DJs spinning the best sounds!

DJ Tracey Moss
DJ Version Girl
DJ Sally Brown
DJ Olas Boss
DJ Ska N Mash
DJ Skaman
DJ Trojan Paul
Plus lots more to be announced soon!
THURSDAY VIP PARTY
Plus DJ's, Custom Scooter Show, Prize Draws & More!