Skamouth Weekender 30 September - 4 October 2021.
Book Now 0330 818 0671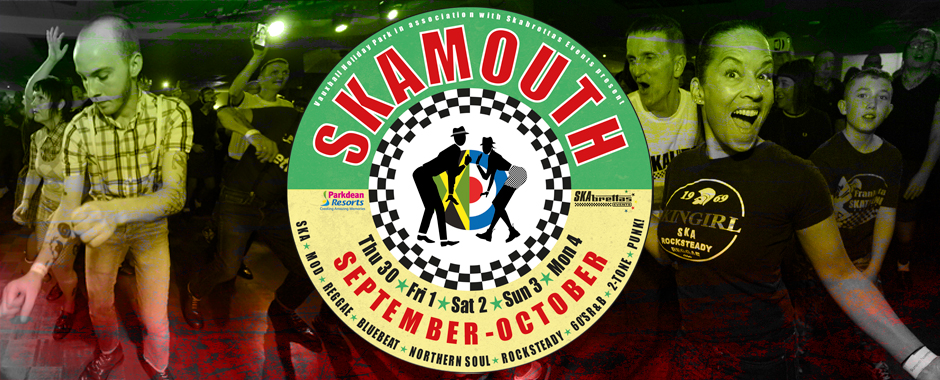 Skamouth Weekender 30 September - 4 October 2021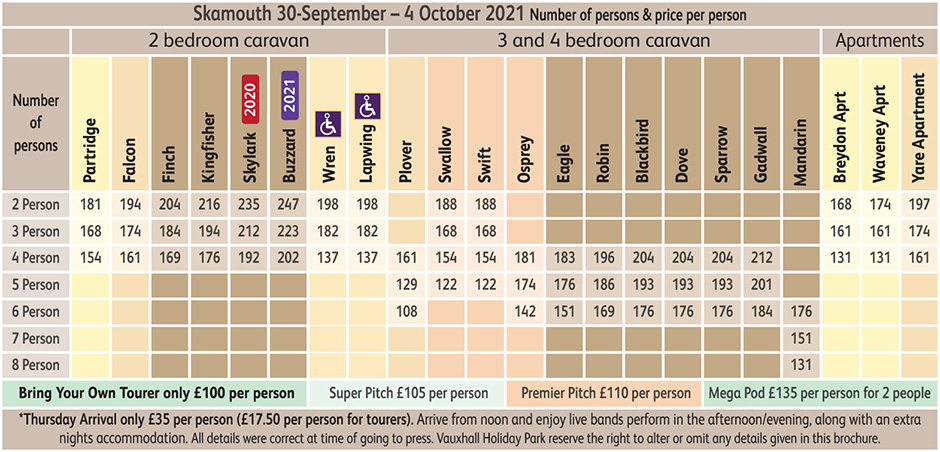 Prices for Skamouth Weekender 30 September - 4 October 2021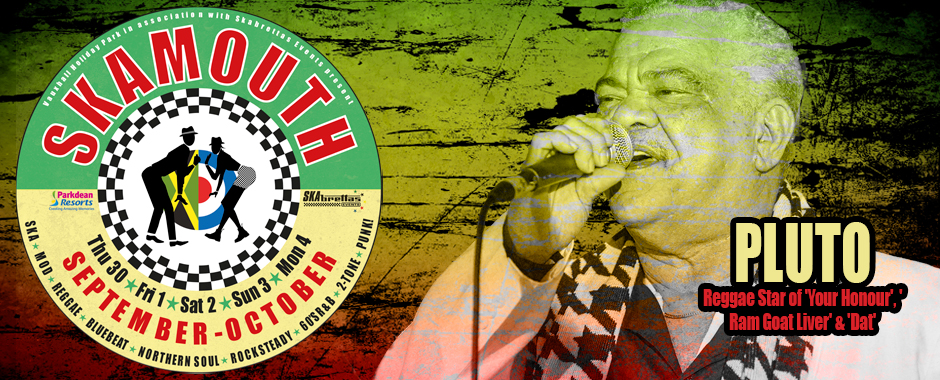 Pluto at for Skamouth Weekender 30 September - 4 October 2021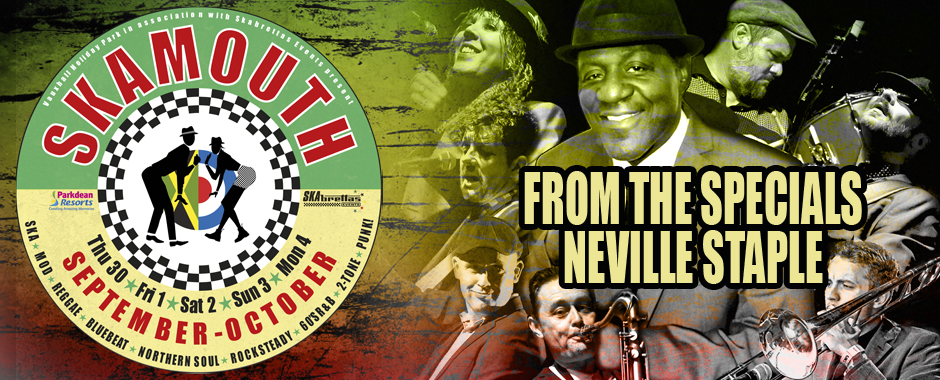 From The Specials at for Skamouth Weekender 30 September - 4 October 2021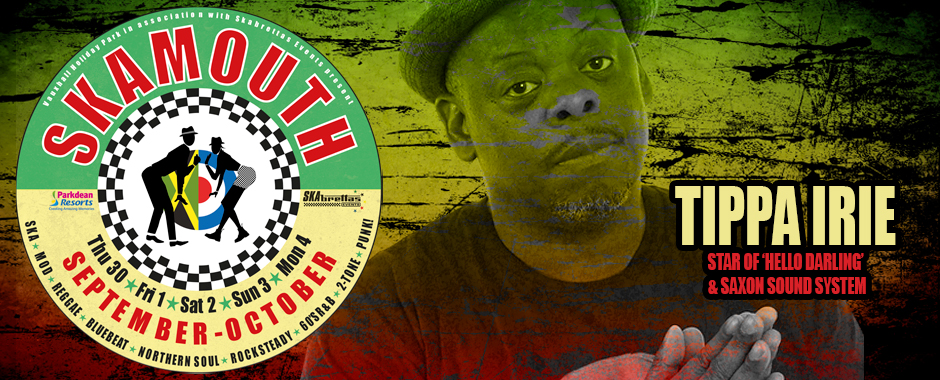 Tippa Irie at for Skamouth Weekender 30 September - 4 October 2021
Thursday Arrival for just £35 per person for and £17.50 per person for Touring. Places are very limited so you need to book early.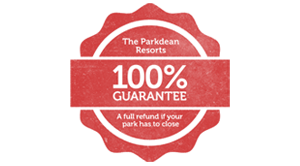 Get ready to celebrate Skamouth Weekender No.14 with us. Where Legends Meet and the best music on the scene plays. This family friendly event offers another stunning weekend of top Ska, Reggae, Mod, early R&B, Rocksteady, Bluebeat and Northern Soul with a superb top line up of some of the top international legends & UK acts! This is the must attend event for everyone in the scene. Many more legends and stars will be attending. The Skamouth Market returns with ska/mod clothing, T's, badges, posters, vinyl etc.

You can book online or please call us on 0330 818 0671 to book. See the prices HERE for clarification.

Line Up
From The Specials Band - Neville Staple
Pluto - Star of 'Your Honour','Dat' & 'Ram Goat Liver
Tippa Irie - Star of 'Hello Darling' & Saxon Sound System
Dave Barker
Rick Buckler( The Jam)
The Toasters From The USA
Sham 69
From The Style Council
Equators
The Paradimes
Indika
Ac30's
The Signatures
Heavy Sol Band
The High Tones
Skaface UK
The Most
The Clashed
Tojan Beats
The Kix
Plus top DJs spinning the best sounds!