New Totally 60s-70s Weekender 12th-16th May 2022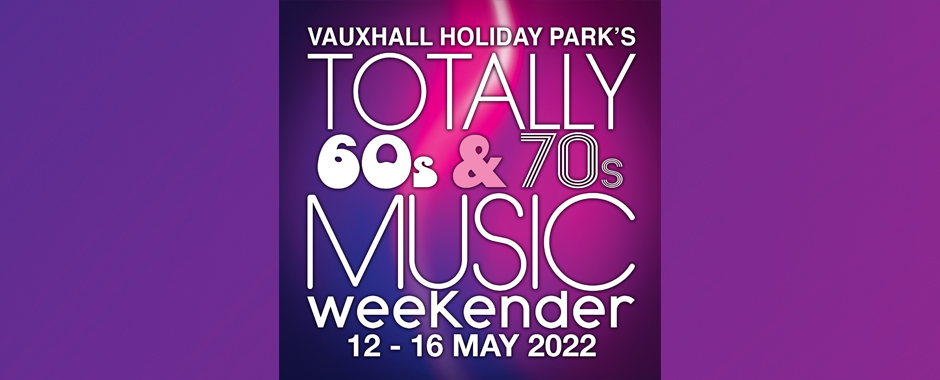 New Totally 60s-70s Weekender 12th-16th May 2022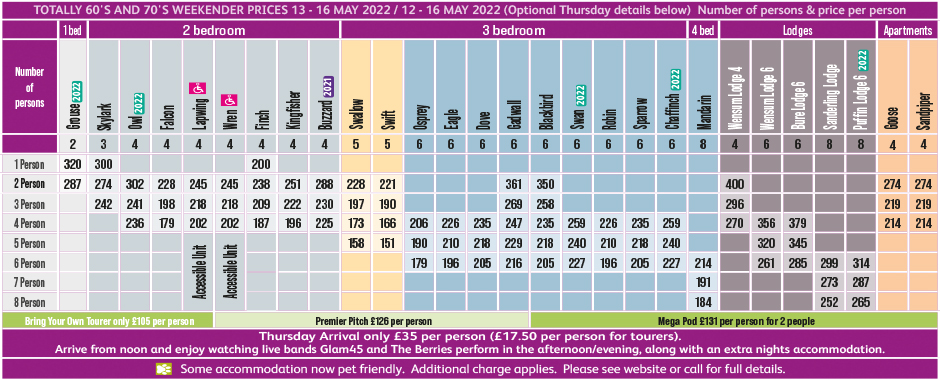 Prices for Totally Weekender 12th-16th May 2022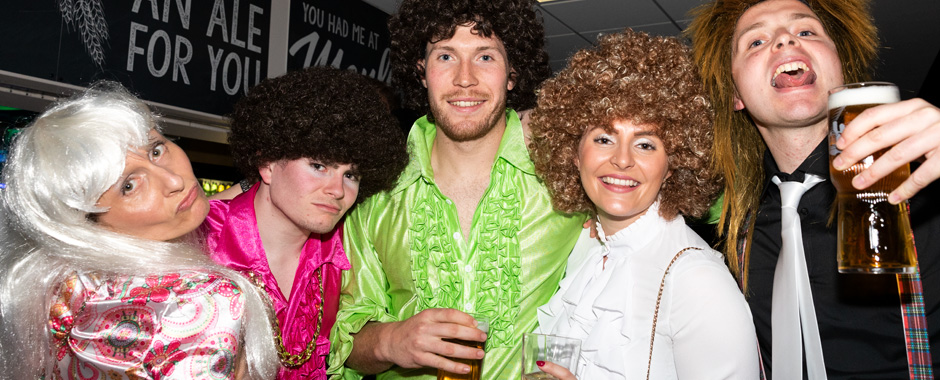 New Totally 60s-70s Weekender 12th-16th May 2022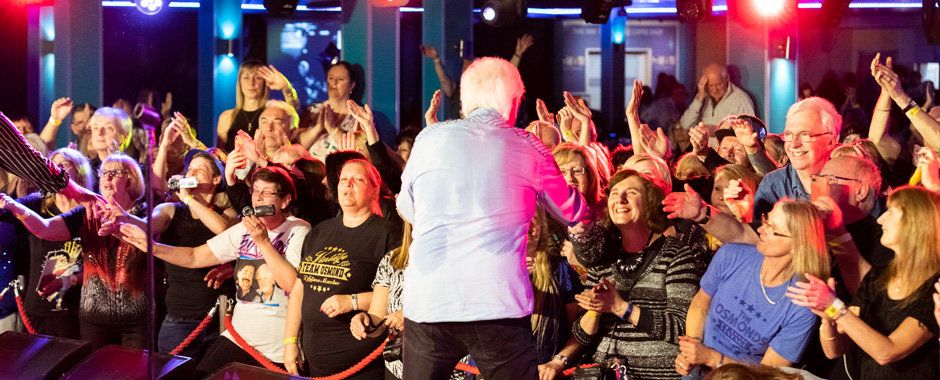 New Totally 60s-70s Weekender 12th-16th May 2022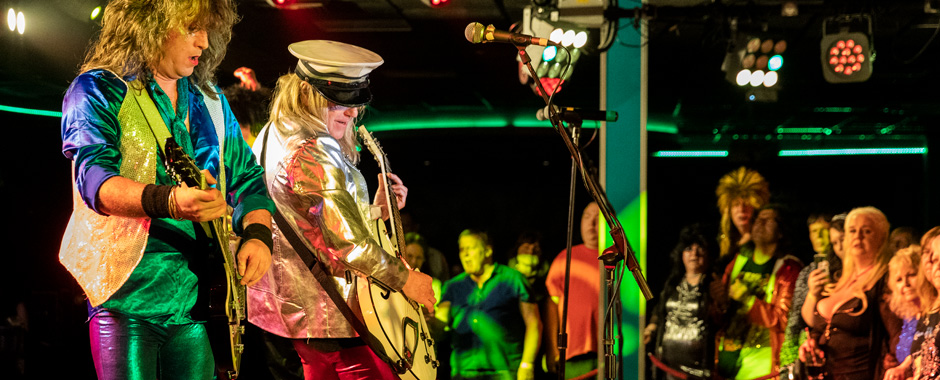 New Totally 60s-70s Weekender 12th-16th May 2022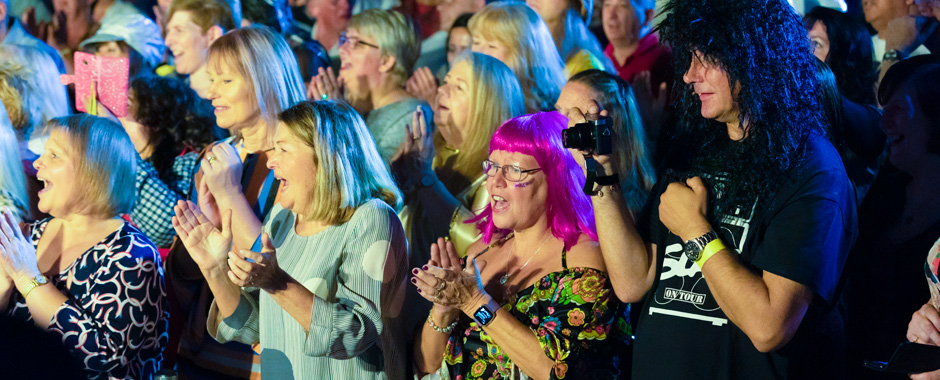 New Totally 60s-70s Weekender 12th-16th May 2022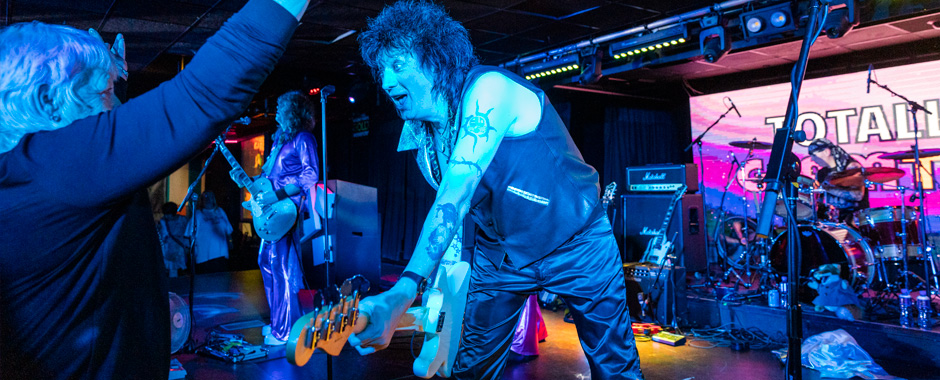 New Totally 60s-70s Weekender 12th-16th May 2022
Please note Thursday arrival is available for an extra £35 per person (£17.50 for tourers).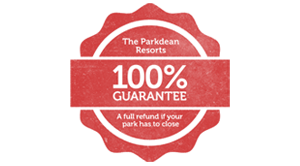 Love the swinging 60's and the big and bold 70's? Vauxhall is the place to be between the 12- 16 May 2022! A 4 night break filled with top original artists and tribute bands you won't want to miss out. Get in quick to secure your place at this fantastic weekend with just a £30 per person deposit!"
Line Up
Slade
Steve Ellis backed by Vanity Fare
The Original Jukebox Heroes
New Amen Corner
Glam45
The Little Eagles
The 3 Sixties
Sixties Retro
Kevin Dean
New York Minute
Thursday Acts
Glam45
The Berries
DJ Dean Martin
DJ John Osborne
Plus another headline act to be announced soon!