Totally Christmas Party 2nd - 5th December 2022.
Book Now 0330 818 0671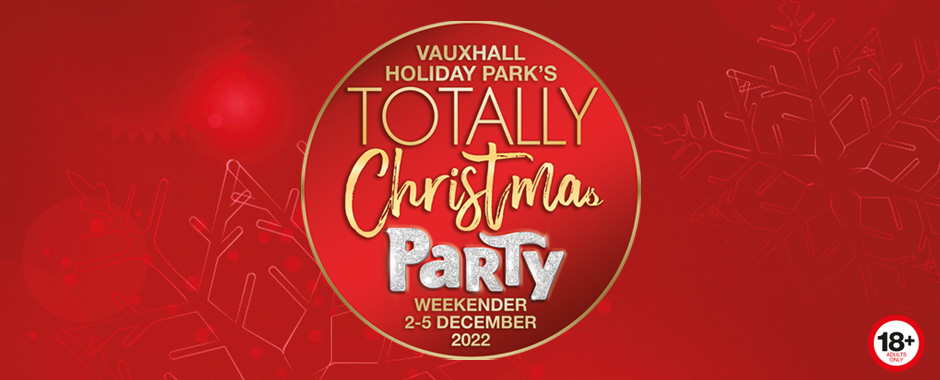 Totally Christmas Party Weekender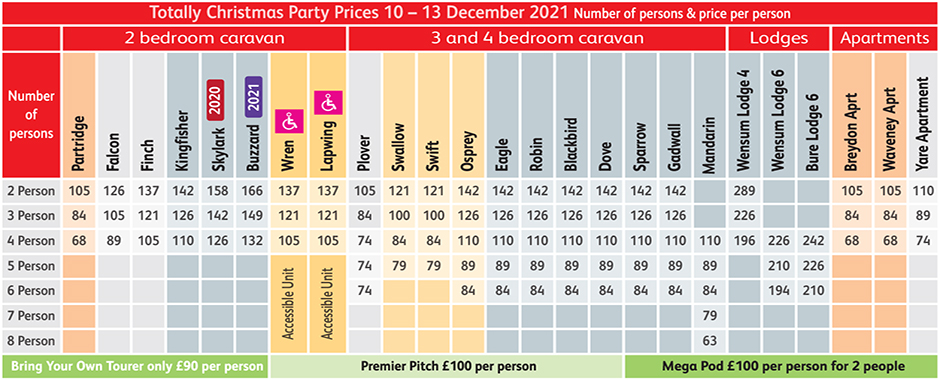 Christmas Party Weekender Prices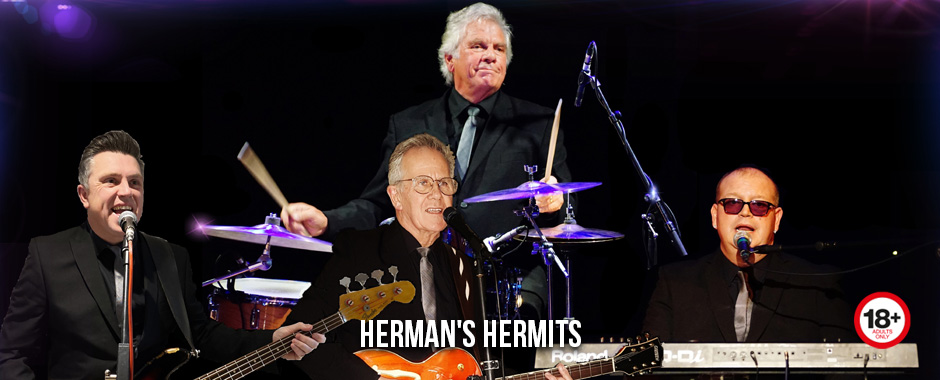 Herman's Hermits at Totally Christmas Party Weekender 2nd-5th December 2022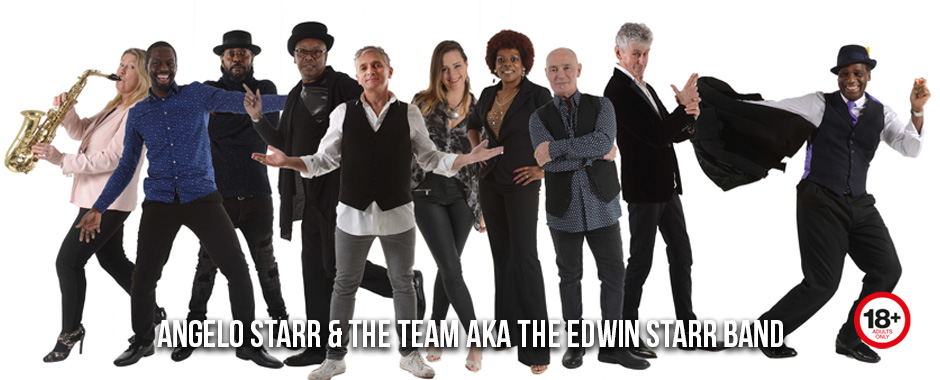 Angelo Starr & The Team aka The Edwin Starr Band at New Totally Christmas Party Weekender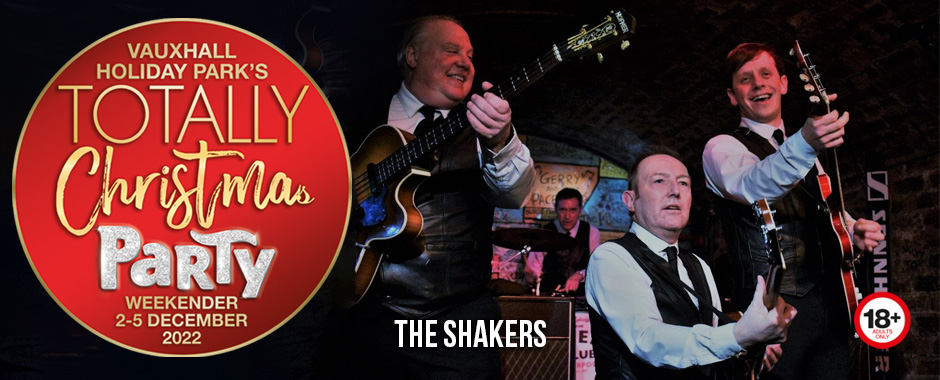 The Shakers at Totally Christmas Party Weekender 2nd-5th December 2022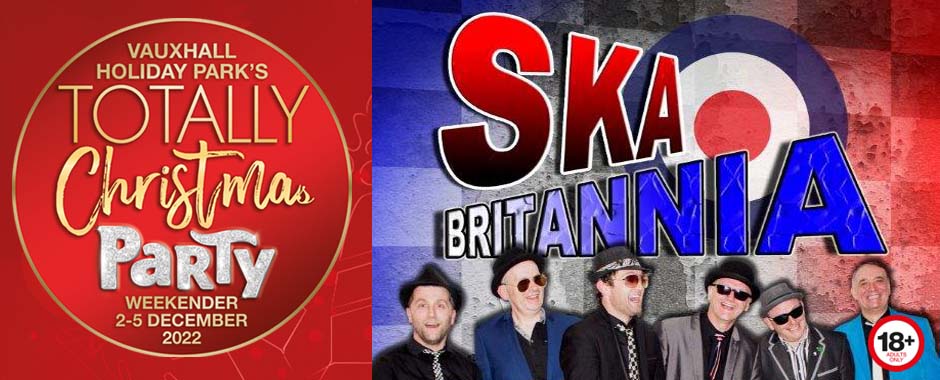 Ska Britannia at Totally Christmas Party Weekender 2nd-5th December 2022
Totally Christmas Party Weekender! Come and celebrate the festive season with us at Vauxhall Holiday Park, Great Yarmouth. Make your Christmas party sparkle with our line-up of popular original artists, tribute acts and presenters who'll keep you on the dance floor. This event is ideal for groups of friends, families, colleagues or couples and the accommodation is only a short walk away from the entertainment. Make the most of your Christmas weekend and enjoy a 3 course Christmas dinner with all the trimmings in the Reedcutters Restaurant*. *Table bookings will be taken closer to the event. Christmas dinner not included in the price of the weekend.
Day tickets now released! £30 per person. Over 18 only. Weekender tickets £75 (Friday - Sunday, with no accommodation).
To select day or weekender tickets online, please first select Tickets (Weekend/Day) on accommodation type and then relevant ticket under 'dates' option. Any queries please call 0330 818 0671.
Line Up
Herman's Hermits
The Shakers
Ska Britannia
Angelo Starr & The Team aka The Edwin Starr Band
PLUS DJ John Osborne and DJ Dean Martin
Plus More to be announced