New Totally Soul & Motown 14 – 18 October 2021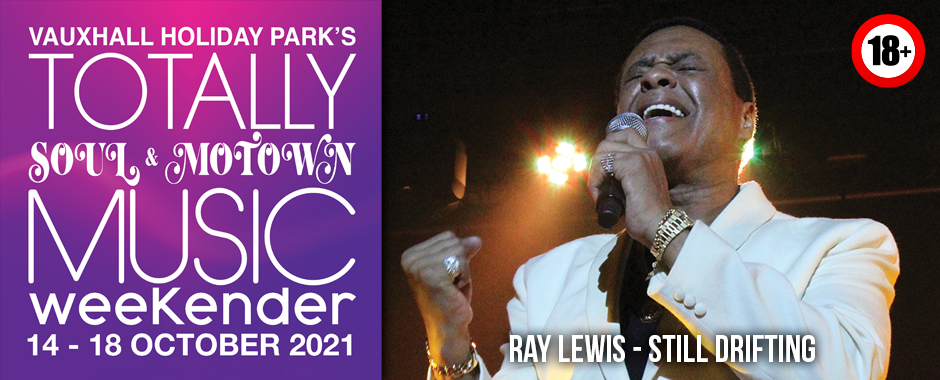 Ray Lewis - Still Drifting Totally Soul & Motown 14 – 18 October 2021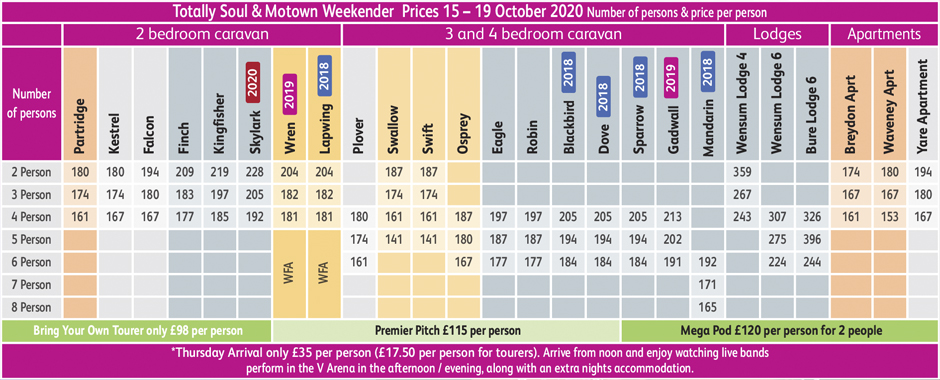 Prices for Totally Soul & Motown 14 – 18 October 2021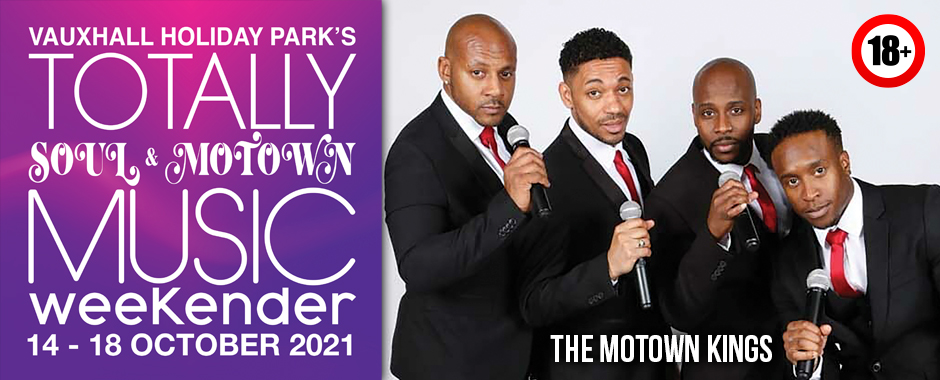 The Motown Kings at Totally Soul & Motown 14 – 18 October 2021
Temeka Jackson at Totally Soul & Motown 14 – 18 October 2021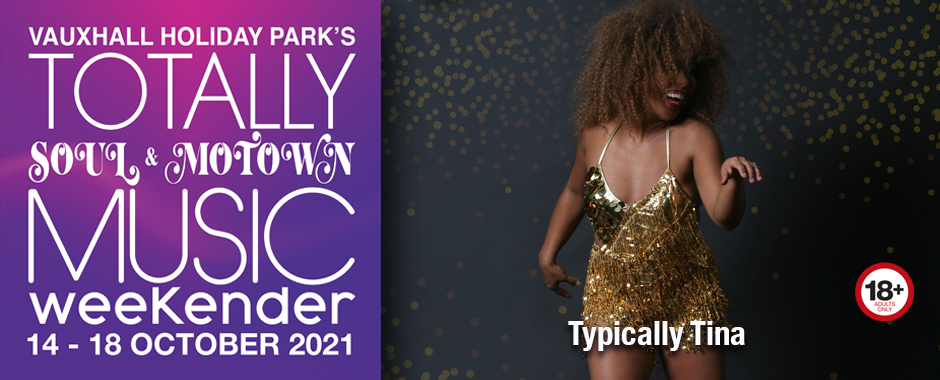 Typically Tina at Totally Soul & Motown 14 – 18 October 2021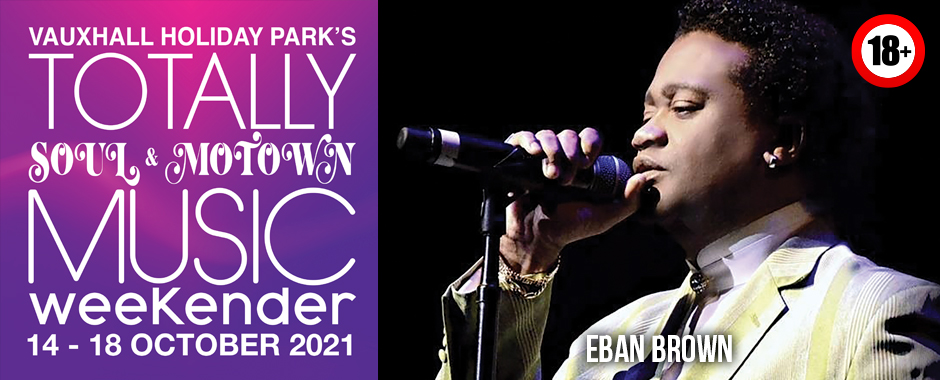 Eban Brown Totally Soul & Motown 14 – 18 October 2021
Please note Thursday arrival is available for an extra £35 per person (£17.50 for tourers). Please see details above.

2021 Soul and Motown Weekender - Star names and top tribute acts will recreate the Motown Sound, a style of soul music with a distinct pop influences. We are busy putting the line up together.
*Thursday Arrival only £35 per person (£17.50 per person for tourers). Arrive from noon and enjoy bands perform in the V-lounge in the afternoon / evening, along with an extra nights accommodation.

Line Up
Temake Jackson
Emmaculate
Sweet Sensation
Ray Lewis Still Drifting
Eban Brown
The Motown Kings
More Bands to be announced