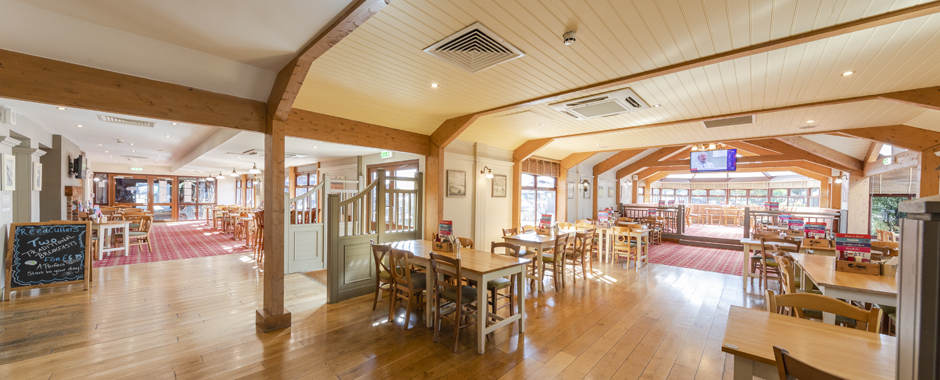 The Reedcutters Restaurant and Carvery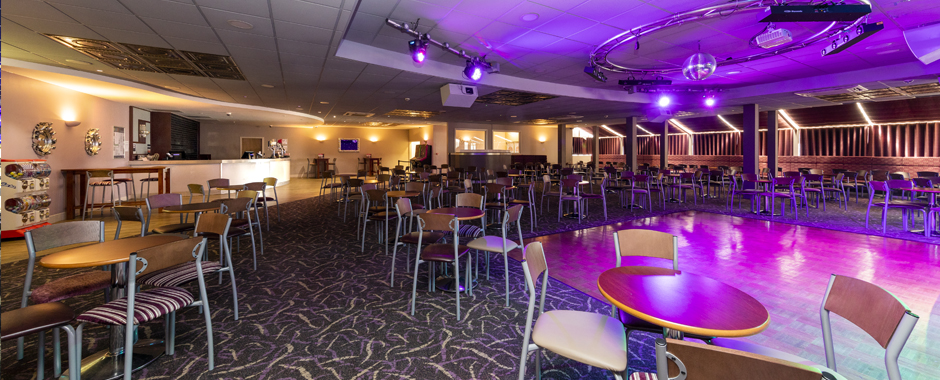 The V-lounge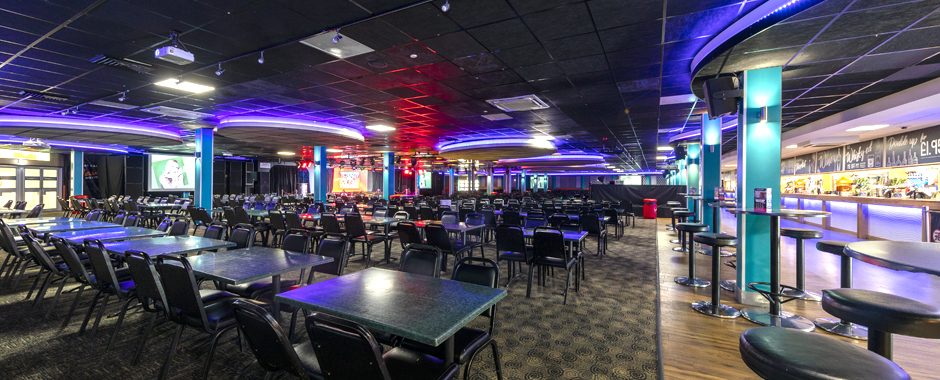 The V-Arena - Main stage and Bars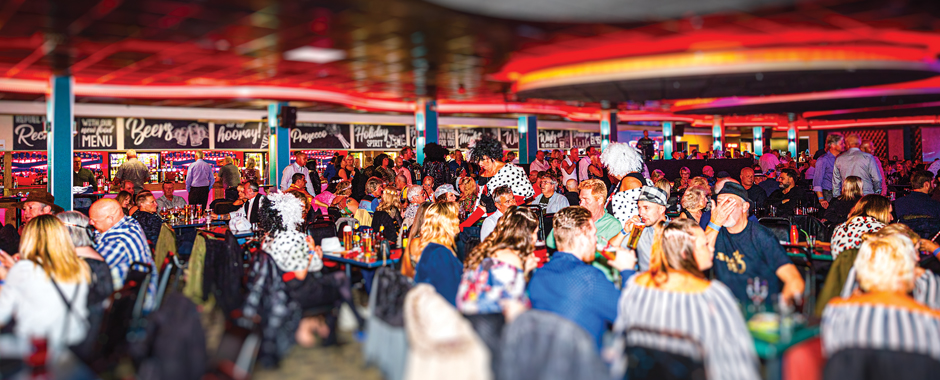 The V-Arena - Main stage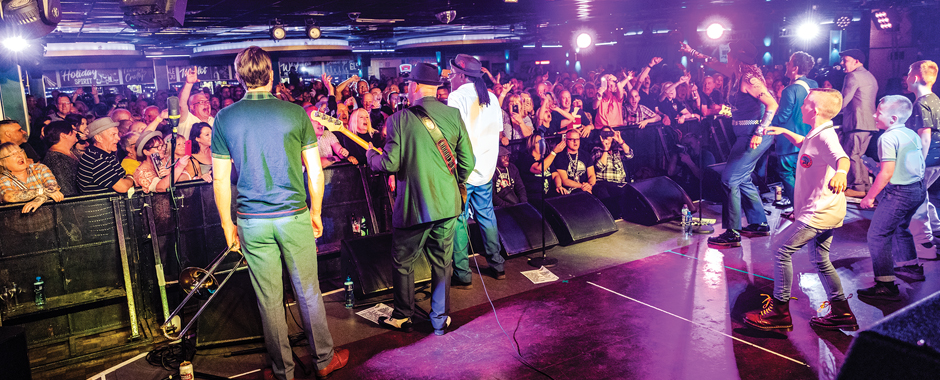 The V-Arena - Main stage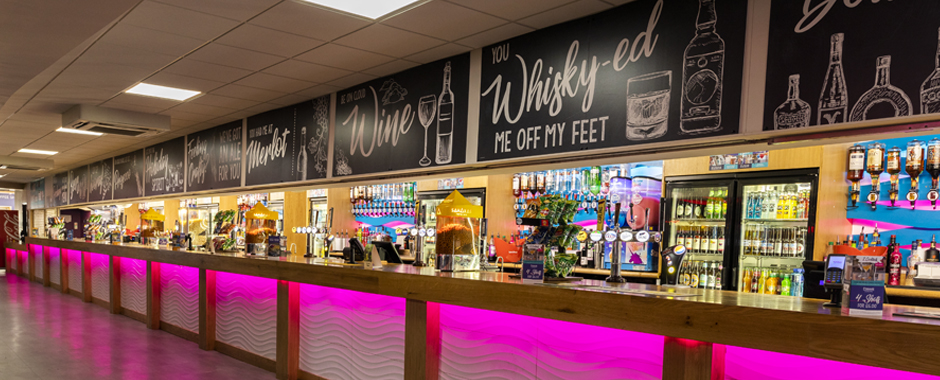 The V-Arena - Main stage and Bars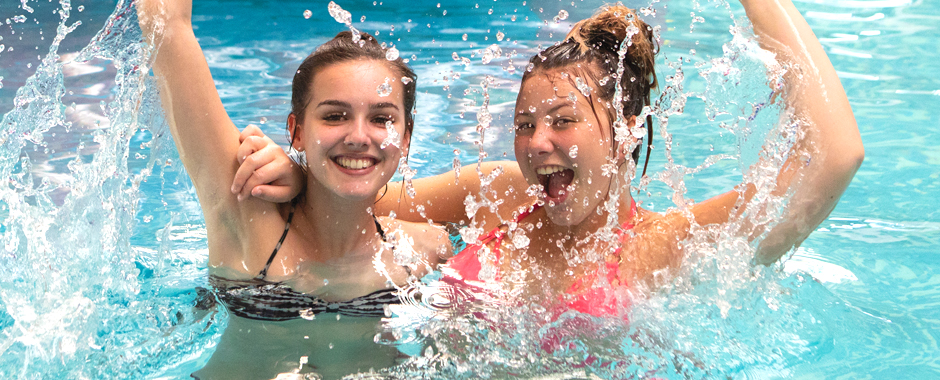 Indoor Tropical Waterworld - pool party venue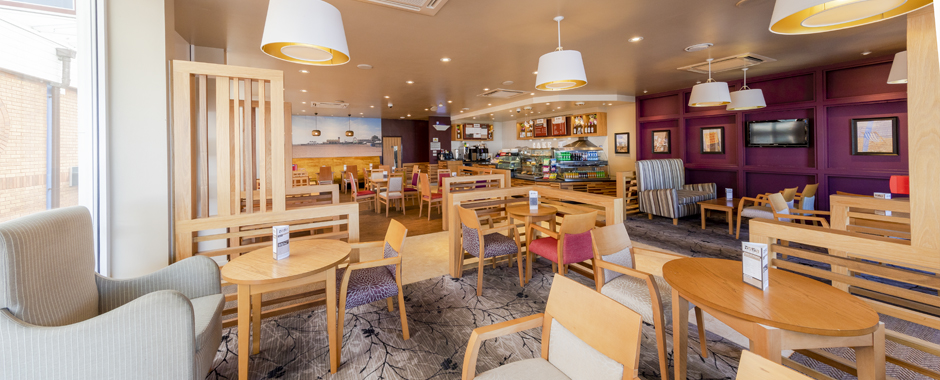 Seaside Café Coffee Shop for drinks and snacks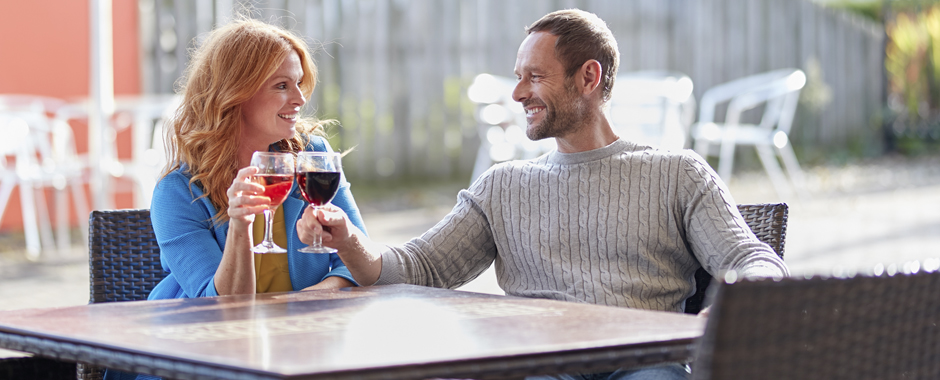 Reedcutters Patio - alfresco drinks and snacks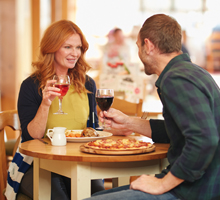 Reedcutters
Restaurant & Carvery
The Reedcutters Restaurant & Carvery offers a wide selection of food and drink daily. You will be tempted by our menu whatever time of day, whether you are looking for a Full English Breakfast, a coffee break, lunch or an evening meal with wine or champagne. Sundays from noon we will be serving our fantastic carvery.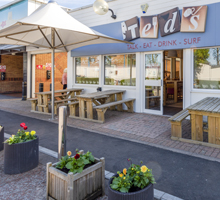 Seaside Café
Coffee Shop
Whether you fancy fish & chips, cake or just a coffee, the Seaside Café has it all! Our free Wi-Fi service also means you can stay connected. Please note Seaside Café is not always open.
V-Lounge
Club Atmosphere
The V Lounge has been newly refurbished. A popular spot with performers and weekenders where you can have a drink, a dance, and enjoy fun and laughter in comfort. The bar has an extensive range of drinks and cocktails. All your favourite Weekender entertainment, live music, discos and karaoke will keep you entertained.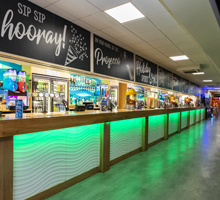 The V-Arena
Main Room and Stage
The V Arena. Enjoy ample seating, stylish décor, enhanced lighting and new stage area. The V-Arena is a fantastic venue for you and your friends to watch the evening entertainment in.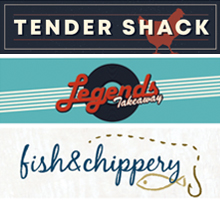 Takeaways
For all tastes
TENDER SHACK will be your go to for everything Chicken! From wings, tenders, burgers and wraps. LEGENDS will have something for everyone. You can choose from pizza, hot dogs, burgers or kebabs. FISH & CHIPPERY where you can get all your favourites over the weekend.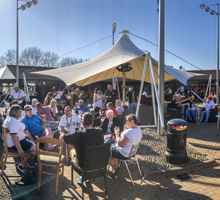 Reedcutters Patio
Enjoy a drink alfresco
Outside the Reedcutters is the covered patio area with tables and chairs.
This is ideal when the weather is good to sit and chill. A certain times it is used for live music and barbecues.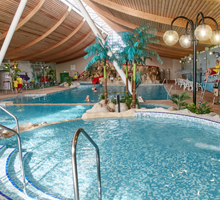 Waterworld
Indoor Tropical
Indoor Tropical Waterworld heated pools
• The main pool for keen swimmers
• The fun pool for water play
• The splash pools for slides.
Swimming Pool may not be open for all events.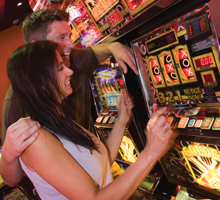 Arcade
Hours of Fun
Our extended arcade provides hours of fun for our guests with a range of state of the art and traditional machines, games and Highway 66 Mini Bowling.
Everything you need for a fantastic weekend!